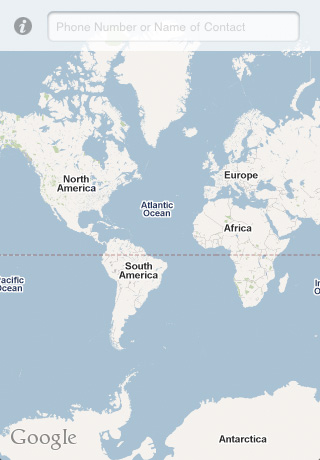 About Call Locator
Find the location of ANY valid US phone number (and some Canadian)!
This is NOT a joke app like "Phone Tracker" or "iTrack Phone Locator" or "All phone GPS Tracker".
How To Use Call Locator
Type in the number you're looking for or the name of the contact you wish to search for. If searching for a contact, tap the name of the desired contact. If typing in a number, once you're finished tap "Search" to search. Call Locator then scans callerdb.com's extensive phone numbers database for a location associated with the phone number.
Don't see your question answered here? Contact us: